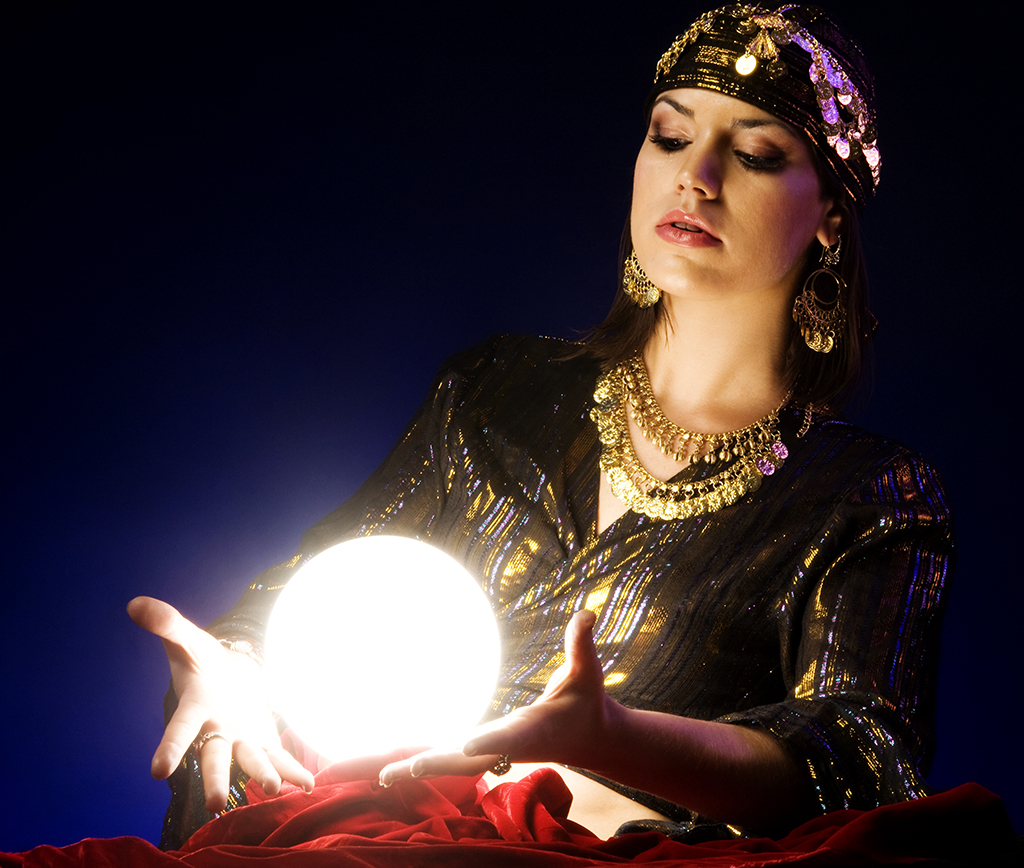 Psychic reading techniques and methods have been around for as long as the art itself. From the crystal gazing gypsy at the local funfair in a caravan, to the old lady reading the tea leaves at your aunt's house, the psychic reading has indeed kept its mystery and beauty through the years and today nothing has changed in that respect. With modern technology psychic reading has indeed
become even better to access and due to the internet is widely available to almost every home in the modern world.
It is now possible to chat to an online psychic within minutes of tapping online psychic into the search engine of any browser on any computer. You do not even have to leave your home to engage in this often revealing and enjoyable experience. It is important however, as it is with any purchase to do a little research and read some reviews and feedback before choosing the psychic you will have a reading with.

With the modern psychic reading the online psychic has great responsibility. It is well known that many celebrities and even royalty have turned to the psychic for spiritual guidance and advice on the likelihood of future outcomes.
It is important to note that due to changes in laws and regulations many modern psychic readers have also had to move with the times. Most, if not all online psychic sessions, like telephone psychic readings are now recorded. No psychic reading is a substitute for medical, legal or paternity advice. For this reason many modern psychic reading techniques will avoid answering such questions.

However an online psychic reading can be of great help in love and relationship issues, career decisions, home life and many other areas which can be presenting you with a challenge. To ask a psychic anything on these lines can be revealing and helpful.

The modern psychic reading can also involve the text of a psychic service . This is a service that stands in a league of its own. Imagine a psychic with you wherever you are. The text a psychic service does exactly that and is often even a twenty four hour service.

It is still a nice experience to sit with the gypsy at the funfair , or have your tea leaves read by one of your aunt's friends. These methods have stood the test of time and will always be a credit to the psychic reading experience. The advantage of the modern methods is that you can choose an online psychic that does anything. The gifts range from spiritualist clairvoyant mediums , palm readers who take a print of your palm from a scanner, tarot card readers, angel card readers, clairsentients and even those who just have a natural gift from birth.

Psychic reading is better today than it has ever been thanks to the modern psychic reading, the online psychic.