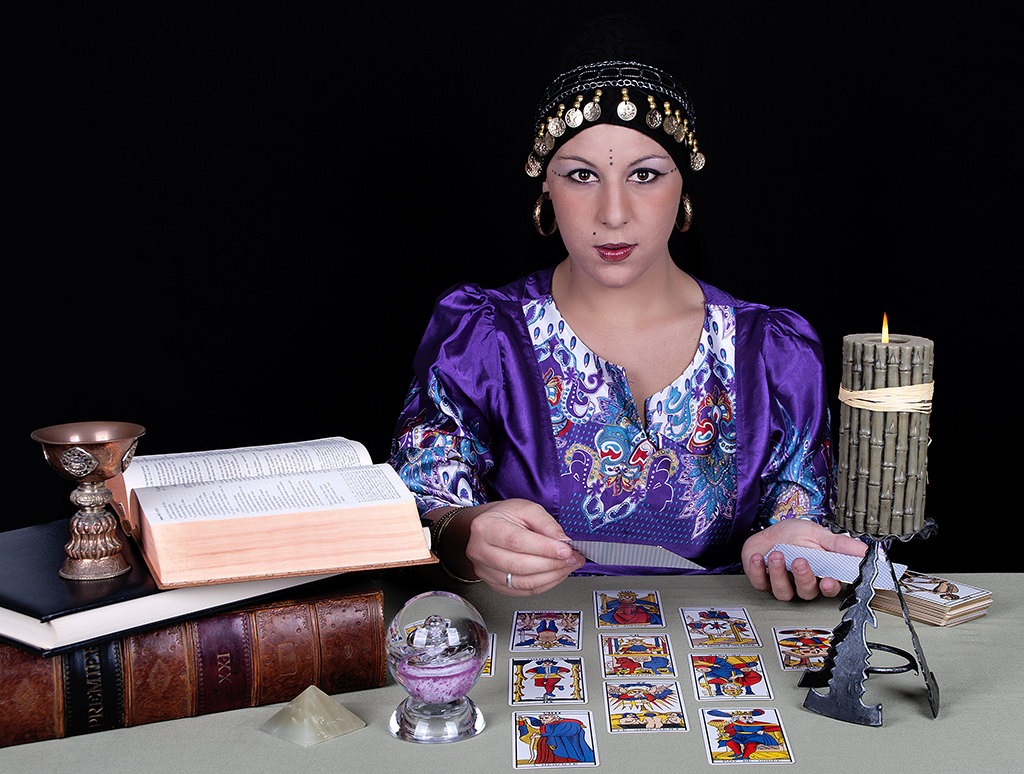 There is a very important thing to remember when having a psychic reading. Are you really ready to hear the truth that will be delivered to you from a genuine and authentic online psychic?
Time and time again clients say that they feel they are only being told the positive outcome and what they want to hear.
An online psychic reading is quick and easy to set up. Before you do this make sure that you read the reviews and feedback on the psychic reading history of the reader. Quite often the readers with the outstanding glowing reviews and all positive feedback can be a bad sign in itself. Why?
People are more likely to leave negative feedback when they hear something in a psychic reading that they do not like . So my tip is to look for balanced feedback and not all good reviews.
The other thing is that are you truly ready to deal with the answer that you do not want to hear? Are you ready to know that your job is not secure ? Are you ready to know that your husband or love is having an affair?
The difference between a genuine psychic reading and a false one is that a genuine psychic reading will not hold back in delivering the truth to you.
Obviously with the truth a genuine online psychic reader will be empathic and understanding to your situation. However it really does not serve any purpose for a psychic that is genuine to build up false hopes and tell you that an outcome will be positive if clearly it is not going to be that way.
When you ask a psychic anything you need to have the confidence not only in their ability to sense and predict things that are accurate, but above all you need and deserve honesty from all angles of the psychic reading.
Sadly there are people that will continue to jump from online psychic reader to online psychic reader until they do hear what they want to hear. They continue to use the services believing and trusting in everything they hear because it is what they want to hear. Within time they do realise that there was very little truth in what they were being told.
In an online psychic reading that is genuine there should be good and bad delivered in the psychic reading. A good psychic reading will deliver information that can be validated within a few minutes of talking to a psychic.
There are ways to know how to get the truth in an online psychic reading. Does anything you are being told make sense to you ? be honest with yourself ! A good online psychic will tell you the truth . However if it is not what you want to hear are you going to accept it?